Andrea joined the Simons Bitzer team in 2017 and provides technical work for our customers. She completes QuickBooks® entries and reconciliations, performs internal audit functions, and prepares tax returns for review by our managing staff.  Prior to joining Simons, she spent 15 years as the Accounting and Office Manager for a family-operated mechanical services business.
Andrea has a lively home with her husband and two boys, amid an ever-expanding collection of novels and hobby board games.
Andrea has earned the QuickBooks® Certified Online ProAdvisor certification, which enables her to better serve Simons Bitzer's QuickBooks® clients so they can spend more time managing their business and less time managing their books.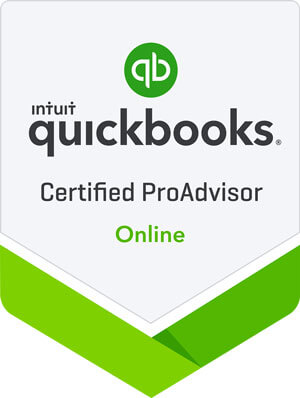 Education
Western Governors University
Volunteer & Community
Published Author
Writing Group Facilitator
Family Board Games Facilitator